WHAT PEOPLE ARE SAYING
I would own almost every one of Tricia's resources if I could! I teach tech and I'm having a ton of fun integrating these lessons.
I love learning from you, Tricia. The resources are so helpful and my students enjoyed learning. Thank you for all you do!
You have some amazing products that use tech in creative ways. I look forward to learning how to use them.
Find categories that match your instructional needs
Explore my lessons that incorporate the green screen
Explore the STEAM lessons that specifically teach SEL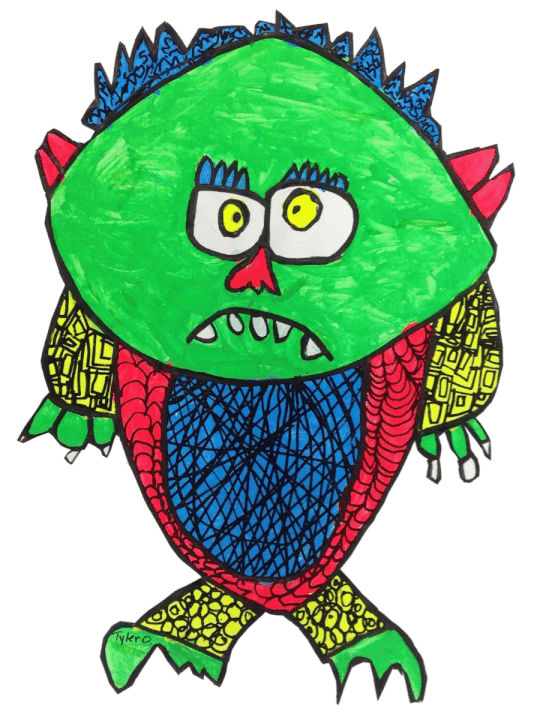 Explore my art lessons inspired by children's Books